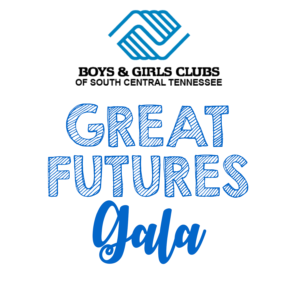 Due to the continuing COVID-19 pandemic, this year we have decided to combine our Great Futures Luncheon and our Dream Makers Dinner Auction. We are excited to announce the first-ever Great Futures Gala!
The Great Futures Gala will take place on Friday, September 24th at Puckett's Downtown Columbia. Much like our popular Dinner Auction, this year's event will feature a cocktail hour, live music, online auction, and elegant dinner. This year's event will also feature a moving program put on by Club youth, similar to the well-loved program of our Great Futures Luncheon.
We are proud to recognize First Farmers Bank as the Presenting Sponsor for the 2021 Great Futures Gala.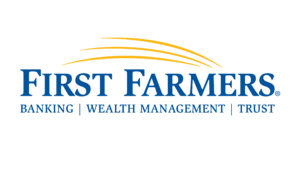 Tables for 10 are available at $2,500 each. Individual tickets are $250 per person. Contact Missy Naff to reserve your table or tickets today! Email mnaff@bgcsctn.org or call (931) 490-9401 x2604. This year we have also added ONLINE ticket sales! Click here to buy your ticket or make a donation online. 
Check out this year's sponsorship opportunities.