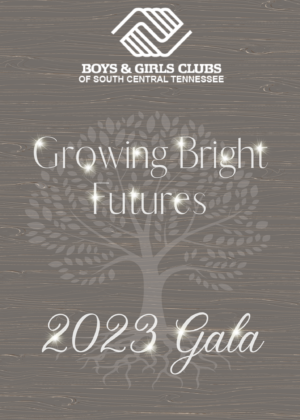 The 2023 Great Futures Gala is scheduled for Friday, September 22nd from 5pm-8:30pm at Puckett's Downtown Columbia. This year's event will feature a cocktail hour, delicious dinner, live music, live & silent auctions, and Club kid performances.
Sponsorships for the Great Futures Gala are AVAILABLE NOW! Click here to view our 2023 sponsorship package.
Tables for 10 are available at $2,500 each. Individual tickets are $260 per person.
Contact Missy Naff to reserve your table or tickets today! Email [email protected] or call (931) 490-9401 x2604.