You Give Single Mom Urica the Support She Needs to Raise Three Kids on Her Own While Working and Studying for her Bachelor's! Thank you!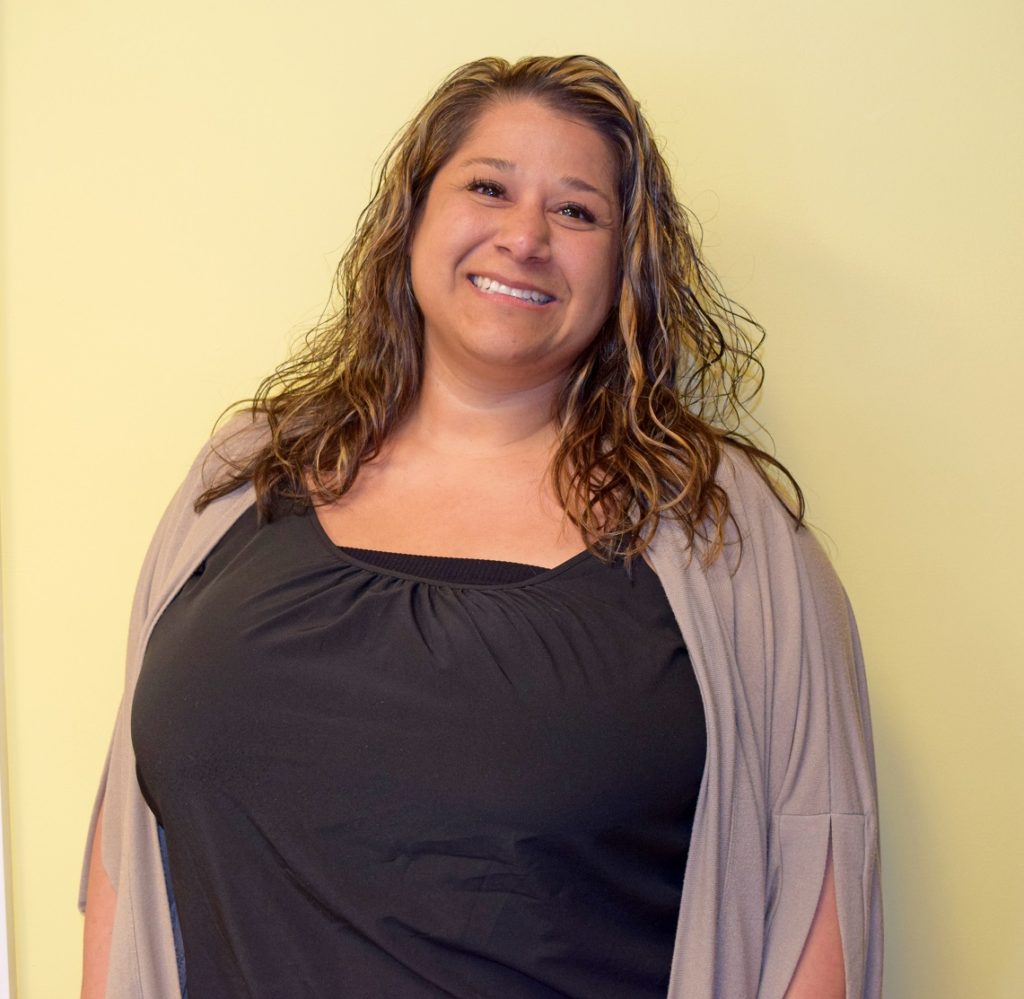 Urica is a single mother of three — two boys and one girl. Noah (11), Urijah (10), and Jannah (9) all attend our Wayne Street Unit. They just signed up in January, and Urica and her kids already love the Club programs and staff.
Jannah's favorite program is SMART Girls, where she is learning that everyone is equal and special in their own way.
Urica believes SMART Girls is the best program for young girls, because it helps fight the competitiveness that they may feel towards each other.
You Support Kids Facing Scary Medical Diagnoses
Her younger son, Urijah, was recently diagnosed with muscular dystrophy and scoliosis. He has been going through a lot of medical testing, which has been tough on her family.
"They pulled him out of football," Urica says. "That has been one of the hardest parts, because he loves football. He feels like he can't be a normal kid anymore. We are just trying to take it day by day."
Fortunately, because of your gifts, the Club is able to work with Urica financially. Thanks to you, financial aid is offered to families who need it.
Even in just three short months at the Club, Urica already sees changes in her kids' attitudes.
"It is especially beneficial for Urijah. He used to deal with a lot of bullying, but he comes home from the Club and tells me that the kids are nicer and respect each other there," Urica says.
"Noah is more of a homebody and is very quiet, but at the Club he is becoming more outgoing."
"I love the staff at Wayne Street, they are always friendly and smiling," Urica says. "The Club is teaching morals and allows the kids to interact with each other."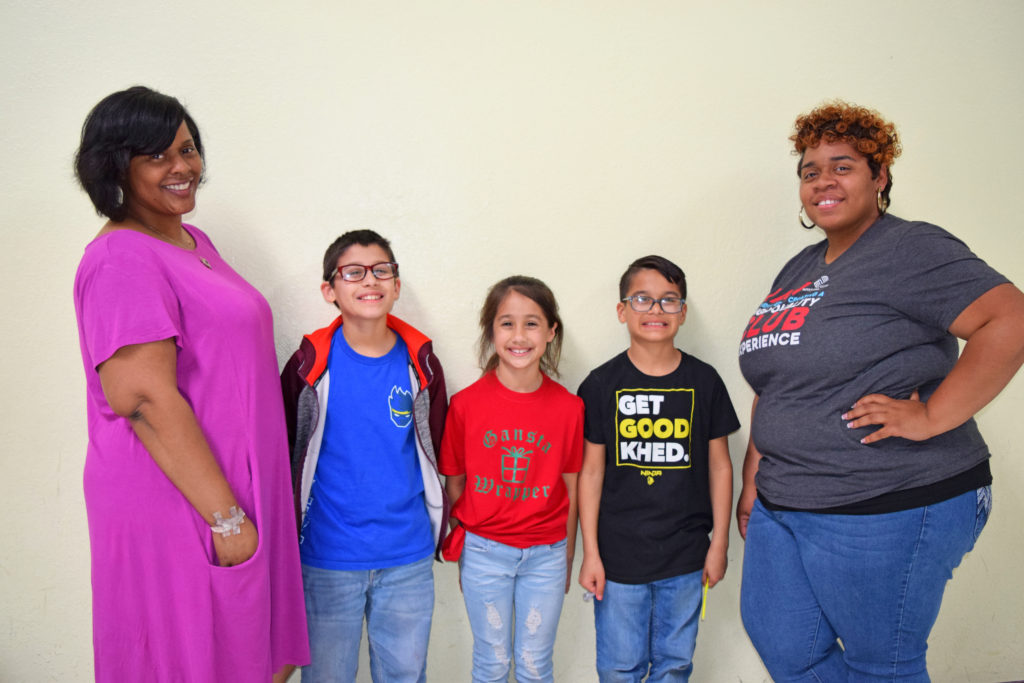 Because of you, now homework is done when Urica picks her kids up in the afternoon! Without your support, she would be sitting beside her kids at the table trying to complete her own homework.
Without the Club, Urica's kids would just be sitting at her office with her. She would have to take an hour break to pick them up from school.
You Support Survivors of Domestic Violence—Thank You!
The opportunities that you provide to Club kids, like the 5th grade Orlando trip, make a huge difference for kids like Noah.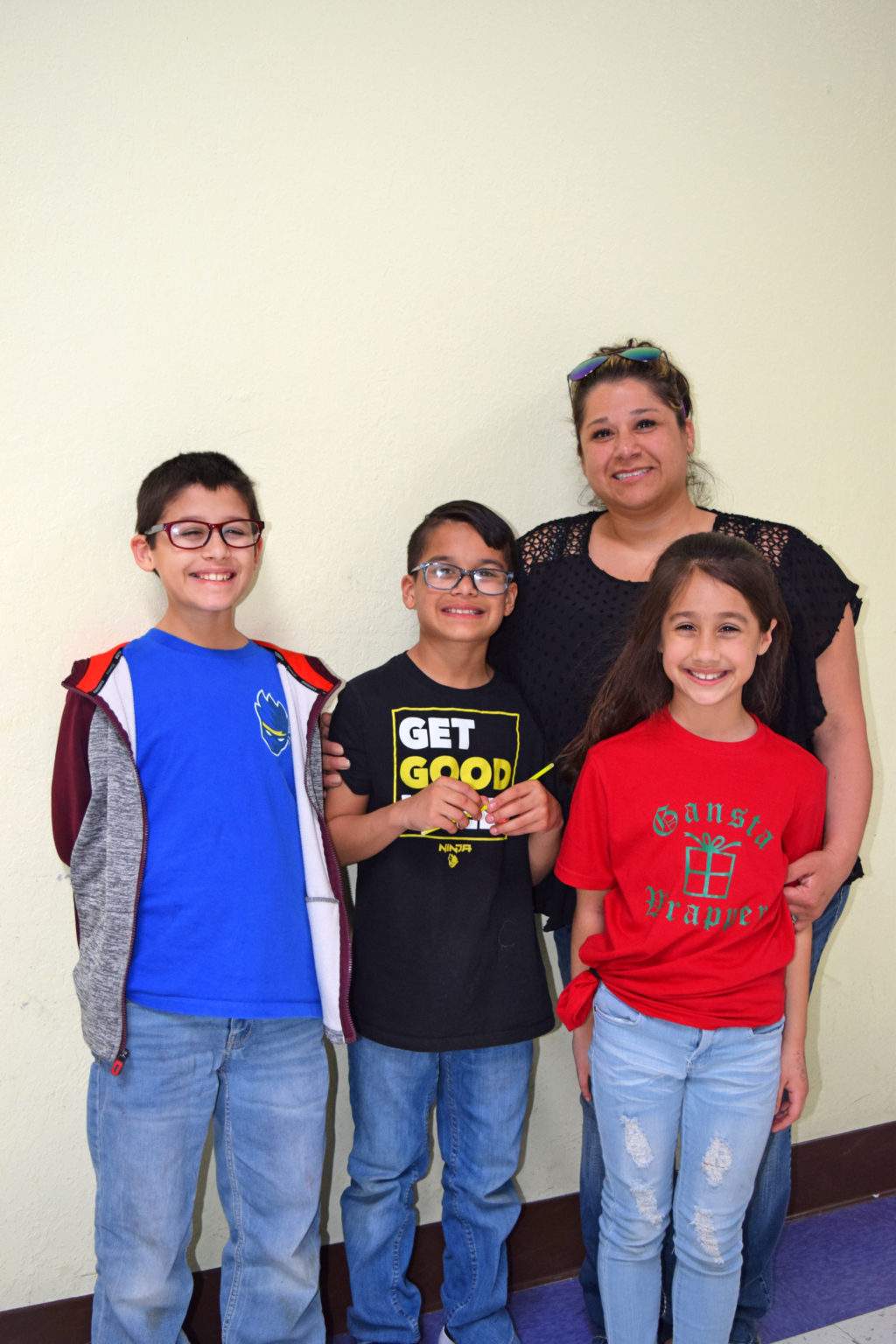 "I am a victim of domestic violence," Urica says. "Noah saw a lot of it, so he and I are very close. He feels like he always needs to be by my side, because he witnessed a lot."
The kids haven't seen their father in 8 years. "He is always in and out of jail," Urica says.
Convincing Noah to sign up for the Orlando trip took a lot, since he didn't want to leave his mom's side. Him going on the trip is a big deal, and he is just starting to get excited for it.
"It's bringing something else out in him," she says, "because he's not usually like that. Noah is the one that I have noticed the biggest change in. It makes me happy."
Urica advocates on behalf of domestic violence prevention through Center of Hope. She wants to become an attorney, because she has seen so many victims who don't know where to start.
"I hope that one day I can reach my goal and help someone who is in the same position I was in."
Urica believes it is important that community leaders, like you, continue to support the Club.
"There are parents who don't have day care options. Especially for single moms, when you don't have anyone available to help you… a lot of parents just let their kids go home alone when they really aren't old enough to be home on their own."
"It is important for kids to go somewhere like the Club where they have mentors who will work with them while their parents are working."
To provide financial aid and scholarships to families like Urica's, click here to make a secure gift online or mail your gift to 210 W. 8th St. Columbia, TN 38401.