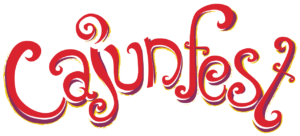 Amber Falls Winery & Cellar's Annual "Cajunfest" graciously benefits Boys & Girls Clubs of South Central Tennessee each year. Cajunfest is a food, wine, and music festival that attracts over 1,500 guests each year from around the Southeast region.  This event features authentic Cajun food, live Cajun music, and fun activities like crawfish races!
Cajunfest 2021 is scheduled for 12pm-8pm on Saturday, May 29th at Amber Falls Winery & Cellars, located at 794 Ridgetop Rd in Hampshire, TN.  Advance tickets are NOW FOR SALE. Click here to get your advance tickets now. Gate admission will also be available during the event.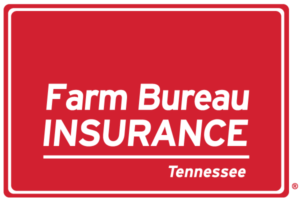 This year's event is presented by Crescendo Sponsor Farm Bureau Insurance Tennessee!
Sponsors also include Platinum Sponsors International Assurance Tennessee, Inc , First Horizon Bank, and Reliant Bank; Silver Sponsors Oliver Travel Trailers and Ghertner & Company; and Bronze Sponsors Battleground South Cigar Lounge and Caledonian Financial.
Click here to see Cajunfest sponsorship opportunities. Your sponsorship of Cajunfest supports Boys & Girls Clubs as a tax deductible donation!